As body without spirit is dead,
So seed without earth cannot flower.
Half truth all nature does dread,
To replenish it must have power.

As wine confined in the grape
Can never make the heart merry.
So clay may never find shape
If the hand continues to tarry.

As a masterpiece cannot be seen
If in the mind it remains.
So true love has nothing between,
A garment pure, without stain.

As harvest heaven's rain doth require
If the hungry shall have bread.
So, he whose soul is for hire,
Remains, unborn, among the silent dead.

As stagnation is the author of slime,
Without outlet it became corrupt.
So, heaven's glory expression does define,
Causing light from darkness to erupt.

As today has never been before,
Her multitudes, also, must be fed.
So Truth has come to fully restore.
Arise Humanity! Lift up your head.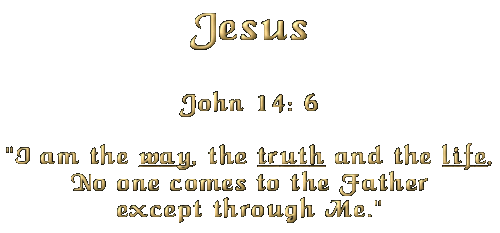 ©1997-2018